Is there a TN Visa grace period after my expiration?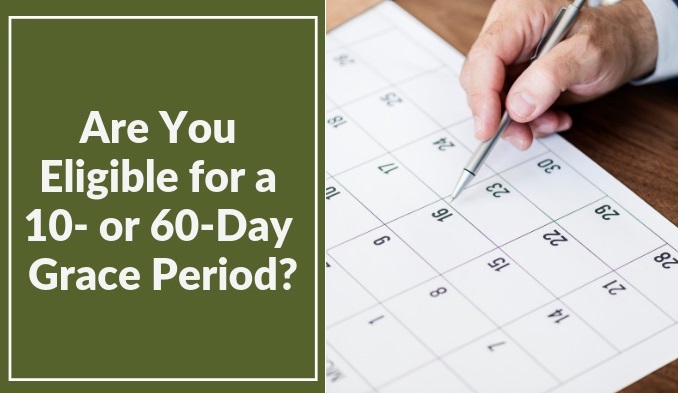 Answer:
For your TN Visa expiration, there was an unofficial 10 day grace period and now there is a 60 day grace period. Read more below.
Previously there was no grace period after your TN Visa expired. As of January 17, 2022, if you have a TN Visa and your job ends or your TN Visa expires, you can stay an additional 60 days.
During these 60 days, you are not allowed to work.
You are allowed to:
close your affairs
look for a new job
you can file another TN Visa application
you can file an extension or change of status
This tn visa grace period is similar to the H-1B visa grace period and makes it much easier for you as a TN Visa applicant to continue living and working in the U.S., Canada or Mexico.
There is additional great news with this ruling and that is a 10 day grace period has been approved prior to the start date of your TN Visa. This means you can officially enter the country 10 days before your start date and get settled in.
To find out the details check the article TN Visa Renewal.
Your Next Step: Download the TN Visa Expert Kit – Silver Edition. You will get all the detailed information about the grace period after your TN Visa expiration.