I have Canadian company and need to send my employees for accounting and engineering jobs.How do I prepare the TN Visa application letter?
Answer: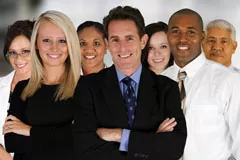 You can use your Canadian company to file the TN Visa petition and describe the job and its duties in the TN Visa letter. Your employees will also need the appropriate supporting documents when they are crossing the border.
To help you get started, use the TN Visa Expert Kit – Employer Edition:
http://www.tnvisaexpert.com/products/employer-kit/
If you have any questions, email us at: info@tnvisaexpert.com.
Submitted by: Jack W. of Calgary, Alberta, Canada
More TN Visa Application Questions: