TN Application Consultation with Gulam
Learn How to Create a Successful Life in the U.S.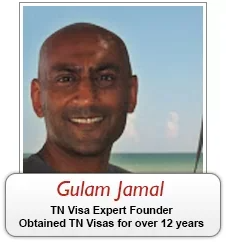 TN Visa Expert Founder, Gulam Jamal
Gain exclusive access to the wealth of knowledge Gulam has acquired over the past 20 years of his TN Visa Expert history.
Gulam has lived in the U.S., Canada and Mexico will tell you how you can, too!
30min call is $75 USD.
---
Order the 1 hour call and we will refund you $60 if the call is 30mins.
---
Living in the US long-term as an immigrant requires a good understanding of the US system, what to do, what not to do and what can help you live in the US for a long time.
Now, you can have Gulam Jamal, Founder of TN Visa Expert, coach you through some scenarios as well as answer your questions about long term living in the United States.
Gulam owns this successful online business, consults to Fortune 100 companies and raises his two American born kids as world citizens.
During Covid, Gulam is leveraging remote work and continues to consult and thrive. He can help discuss how you can find opportunities with your expertise.
​
You can setup a 30 min call or a 60 min call.
In addition to speaking about obtaining your SSN and support you in how to discuss this with your employer so they agree, if you have time he can discuss:
Good

strategies

of successfully living in the US
Covid discussions and finding opportunities for you
Dealing with the TN Visa

temporary intent requirement for long term living

in the US
Building your

credit score

in the US

Tax issues

to consider
How to

build a long term career

in the US Key
Strategies to

setup a long-term growth investment portfolio

as a Canadian or Mexican
You have a temporary intent TN Visa, do you know what this means and

how to avoid problems

if you decide to stay longer
Any questions you may have
---
Remember, this is a support consultation call.
Gulam has alot of helpful knowledge he wants to share with you to help you achieve your future goals.
This is not legal advice and no results are guaranteed.
---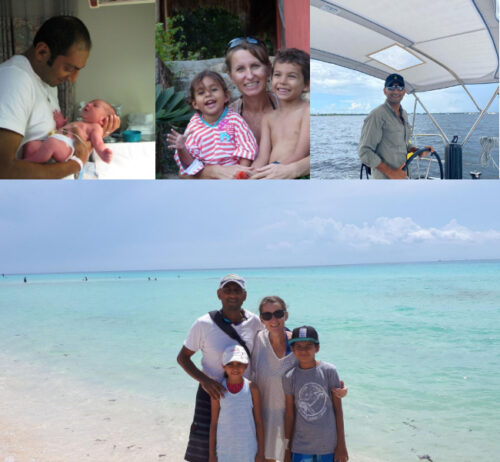 ---