Overview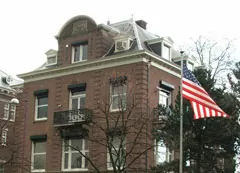 From August 15, 2011, petitioners residing in a country where USCIS has a field office, with a public counter, may choose to file the Form I-130 either through the Chicago lockbox or at the USCIS field office.
Petitioners should contact the USCIS field office with any questions regarding the filing of petitions.
There is NO USCIS office in The Netherlands.