US Embassy in Caracas, Venezuela related to the topic Visa Application Process and Services. Overview.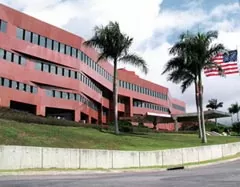 After the Petition has been approved by the United States Citizenship and Immigration Services, and the case has been cleared for processing by the National Visa Center, it will be forwarded to the U.S. Embassy in Caracas for the personal interview of the applicant ("Beneficiary"). Before the Beneficiary appears for his or her personal interview, please review the following:
Do not send anything to the U.S. Embassy. Take all pertinent documents with you, in person, to the interview.
Applicants are responsible for bringing all required documents to the interview.