Will my TN Visa be approved? I have a foreign degree – a Bachelor of Computing Degree from India and I want to apply as a Computer Systems Analyst?
Answer: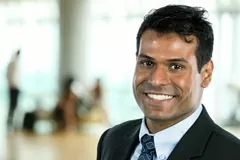 To get approved for the TN Visa, you will need to be a Canadian or Mexican citizen.
Also, you will need a credential evaluation and based on the results you will need to determine if your degree meets the NAFTA Occupation requirements.
Click here to view the Official NAFTA Job list and degree requirements.
Submitted by: Raj S. of Calgary, Alberta, Canada
More Do I Qualify for a TN Visa Questions about the topic TN Visa Eligibility with a Foreign Degree