Is there a minimum salary I must make to apply for the TN Visa?
Answer: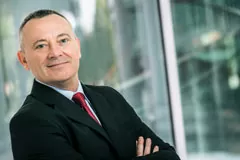 There is no minimum salary or income requirement under the NAFTA
TN Visa
, but the Immigration Officer does question low salaries.
If a TN Applicant will work part-time or at a low wage, the Immigration Officer will wonder how you will support yourself – especially since you can only hold valid NAFTA occupations. This may lead you to get denied.
Your Next Step: Download the TN Visa Expert Kit – Gold Edition. You will get all the necessary requirements for applying for a TN Visa.
Submitted by: Jason B. of Vancouver, B.C., Canada
More TN Visa Application Questions: Minimum Salary Requirement for TN Visa