I worked in the U.S. 2 years ago on a TN Visa and had a Social Security Number (SSN). I am returning for another job in the U.S., can I use the same SSN?
Answer: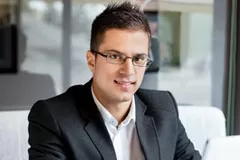 Yes you can use the same number. Social Security numbers never expire. The SSN is assigned to you just like a Canadian Social Insurance Number (SIN).
Also, you can replace the SSN card for free if you need it.
Submitted by: Cameron N. of Toronto, Ontario, Canada
More TN Visa Application Questions: TN Visa and Social Security Number