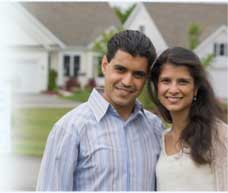 Adjustment of Status (Form I-485)
If you and your spouse are in the USA, you can get a Green card by filing for an Adjustment of Status (Form I-485). Your foreign spouse must have entered the USA legally for this marriage visa process to work. Marrying in the United States using the Adjustment of Status process is one of the most common ways couples can ensure they can stay together and still get their Marriage Visa. It is very important you understand this adjustment of status process, otherwise your Marriage Visa may get denied.
Time to Obtain Green Card: 4-5 months from date of filing.