I have a TN Visa, can I qualify for the Green card?
Answer: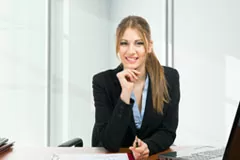 You may be able to qualify for the Green card with a TN Visa. There are several options that allow you to get a Green card and switch
tn visa to green card
.
In order to determine the best option for you, please provide us the following details:
1. What is your current job occupation?
2. Is your employer willing to sponsor you?
3. Are you thinking of opening a business or getting married to a US citizen?
Email us at info@tnvisaexpert.com .
The answers to the above questions will help us better assess your situation.
Submitted by: Julia S. of Las Vegas, Nevada, USA
More TN Visa Application Questions: